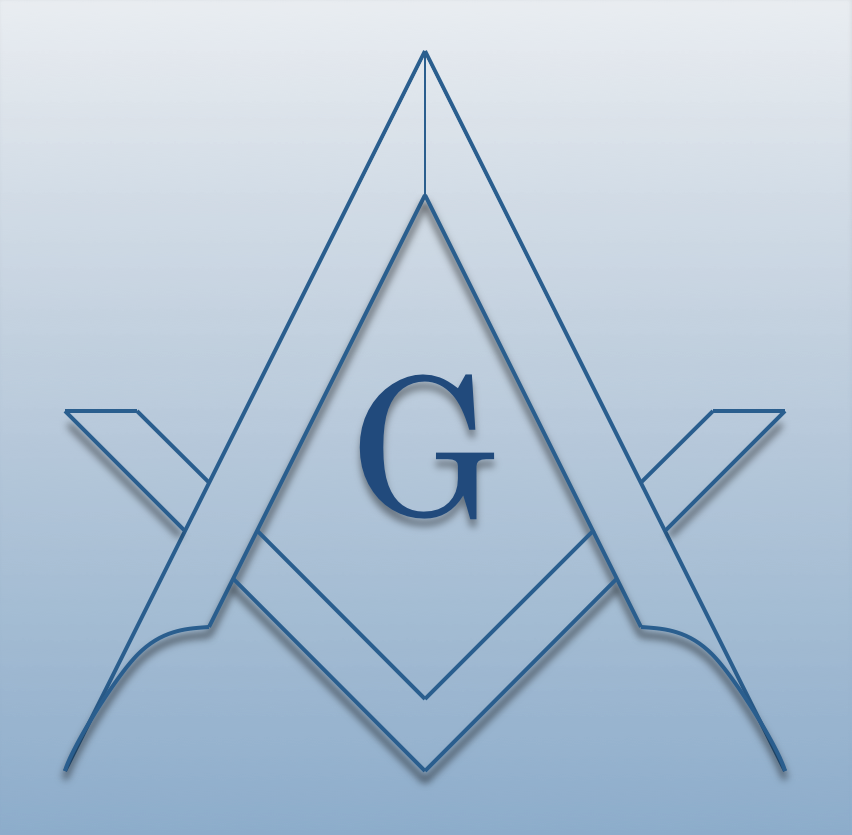 Creedmoor #499
Stated Meetings
2nd & 4th Mon Monthly@ 7:30 PM
Part of:
District 13
Along With:
Oxford #122
Franklinton #123
Adoniram #149
Henderson #229
Youngsville #377
Granville #380
Henry F. Grainger #412
James A. Johnson #413
John H. Mills #624
Orphans #761
Creedmoor #499
Calendar
There are no lodge events scheduled. Click 'more' to view other events.
We Make Good Men Better
Recent News
Supper meeting on May 13th
Brothers. The menu for supper on May 13th is fish with slaw and french fries. All are envitled and encouraged to attend.
More...
Officers
Master
John M. White
Senior Warden
Paul E. Parkstone II
Junior Warden
Mitchell S. Parkstone
Treasurer
William A. Hayes
Secretary
Thomas J. Cantaffa
more